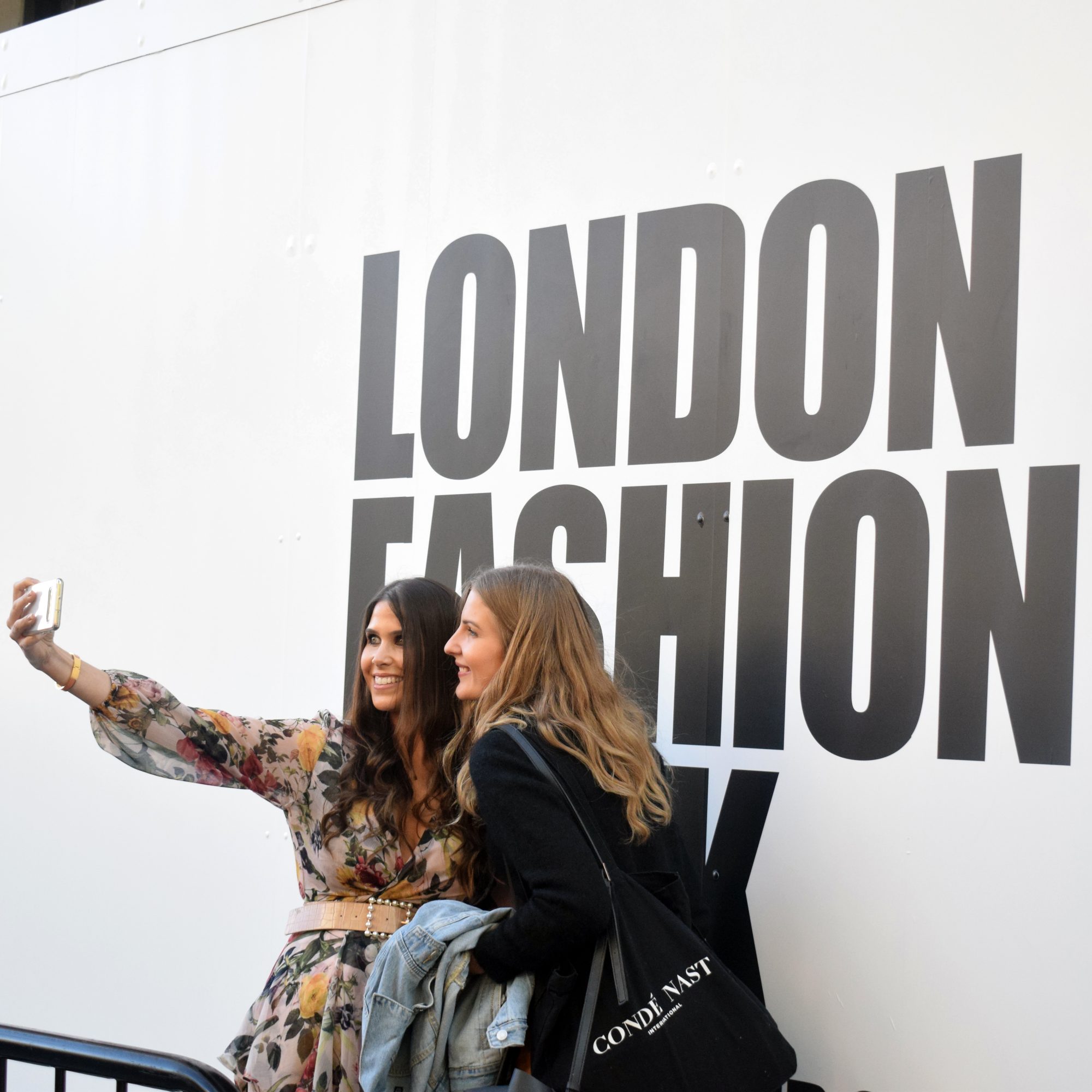 London pavements are once again littered with golden leaves which tend to sway delicately in the breezes which race along the entrances of polished white houses. Drawing the summer months to a close is the one event which diverts conversation away from the changing seasons and focuses on the latest emerging fashion trends – London Fashion Week.
Autumn is certainly here to stay bringing full length coats, thick headbands, bucket hats and berets of every colour. Contrasting the autumnal hues and classic shades which typically drape the streets of London, this season is embracing everything bold and bright with neon shades and bold colour blocking outfits and accessories.
Transformation comes in numerous forms, the most powerful being the ability to reconstruct an ordinary outfit using any accessory of your choosing. Understated or bold, the choice is completely yours.
Take a look at these sunglasses which are guaranteed to transform your everyday look into a runway masterpiece.