Our stylists say…
This round, romantic shape is suitable for practically any face shape. This design is characterised by the most iconic signatures of the brand – the Gucci icon and layered Web detailing – both found on the temples. Rich colours and patterns combine for kaleidoscopic style. A frame made for city, sun and smiles.
You will be able to add or attach your prescription in the basket.
Lead Time: 1-2 Weeks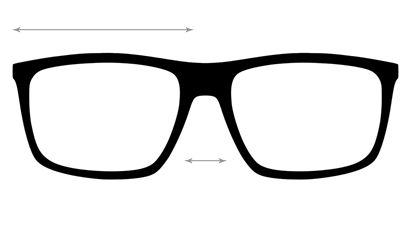 54mm
22mm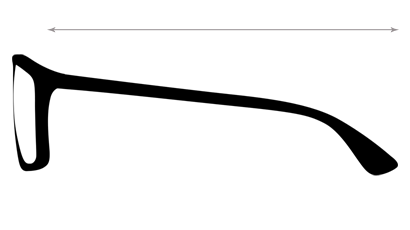 140mm
Gucci was founded in Florence in 1921 and quickly became world renowned for the quality of its fine leather wares. Today it is one of the world's leading luxury fashion brands, with a reputation for being an innovative and progressive influence among designer labels. Gucci embarked on a new chapter at the start of 2015, coming under the creative directorship of Alessandro Michele. The design house has redefined luxury for the 21st century with its eclectic range of forward-thinking, romantic eyewear, representing the pinnacle of Italian skilled craftsmanship.