Marc Jacobs 203/S Prescription Sunglasses
Frame: Black & Gold
Lens: Dark Grey Gradient
SKU:
MARC 203/S 807-9O-Rx
Select Lenses
Our stylists say…
Sophistication with added chic, this delicate frame is the perfect accessory to suit any outfit. The deep cat eye lenses are perfectly matched with the sleek frame and gold temples.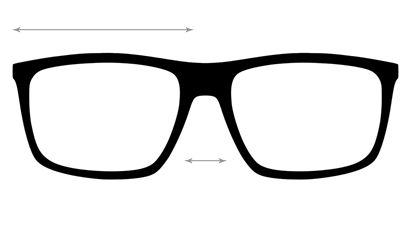 56mm
17mm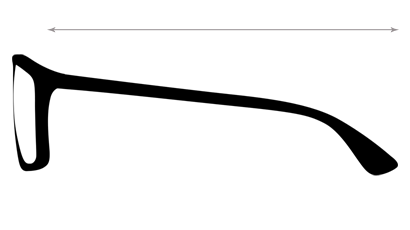 135mm
Marc Jacobs is one of the biggest names in American fashion design. Rather than defining people by what they wear, his eponymous label is a blank canvas, aiming to help individuals define their personality through the joy of the ritual of fashion. It was Jacobs' culturally savvy attitude and awareness of street style that helped to land him a job as creative director at Louis Vuitton in 1997, where he designed the company's first ready-to-wear line. This selection of beautifully crafted eyewear for men and women, in styles both sophisticated and provocative, helps to make you the star of your own movie.