EXTRA 10% OFF | CODE
JANUARY10
Stella McCartney SC0034S Prescription Sunglasses
Frame: Tortoise
SKU:
SC0034S 002-Rx
Lead Time: 1-2 Weeks
From: £165
Non-prescription available
Choose Lenses
Our stylists say…
Feline glam is the theme of this model, with a sharp uplifted cat-eye shape creating a striking allure. Signatures of Stella McCartney design can be found in the double pin detailing at the corners of the frame front, and logo discreetly engraved into the top of the temples.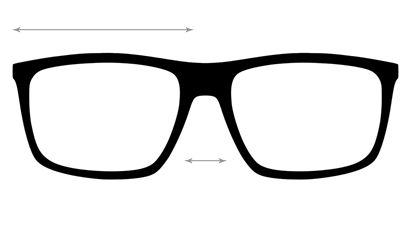 55mm
18mm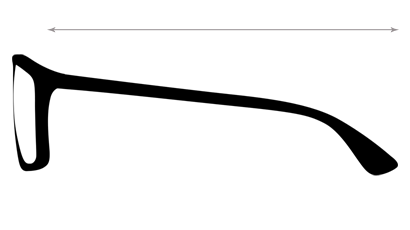 145mm
Stella McCartney launched her own fashion house in 2001, exhibiting a signature style of fashion-forward confidence and natural femininity while at the same time staying committed to sustainability and environmental awareness. Many of this brand's frames use a specially developed bio acetate, crafted from naturally-sourced raw materials. These materials are sculpted into an eclectic selection of shapes including retro double bridges, teardrop and oversized designs that have a timeless appeal. Details taken from Stella McCartney's iconic Falabella bag, such as the chain design, are interspersed throughout.