EXTRA 10% OFF | CODE
JANUARY10
Stella McCartney SC0037S Prescription Sunglasses
Frame: Tortoise
SKU:
SC0037S 003-Rx
Lead Time: 1-2 Weeks
From: £180
Non-prescription available
Choose Lenses
Our stylists say…
This cat-eye shape makes a bold impression with its chunky shaping, a throwback to a classic style from decades' past. Sustainably sourced bio-acetate frame material delivers 21st century quality, with the environmental awareness Stella McCartney is famed for.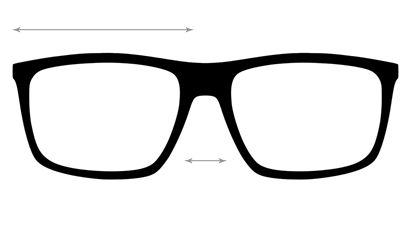 54mm
19mm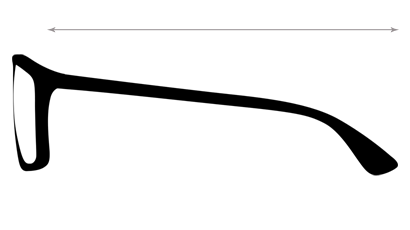 145mm
Stella McCartney launched her own fashion house in 2001, exhibiting a signature style of fashion-forward confidence and natural femininity while at the same time staying committed to sustainability and environmental awareness. Many of this brand's frames use a specially developed bio acetate, crafted from naturally-sourced raw materials. These materials are sculpted into an eclectic selection of shapes including retro double bridges, teardrop and oversized designs that have a timeless appeal. Details taken from Stella McCartney's iconic Falabella bag, such as the chain design, are interspersed throughout.