Frame: Animal Print
Lens: Brown Gradient

Our stylists say…
Oversized square sunglasses featuring fabrics and textures from Stella's latest ready-to-wear collection. The frame forms a thick square shape with rounded edges, made of a mix of bio-rubber and fabrics in richly-coloured tones.
You will be able to add or attach your prescription in the basket.
Lead Time: 7-10 Days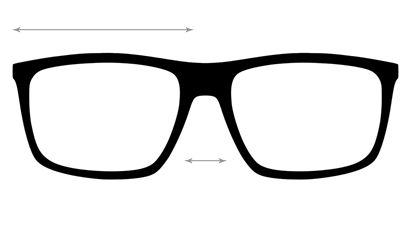 48mm
25mm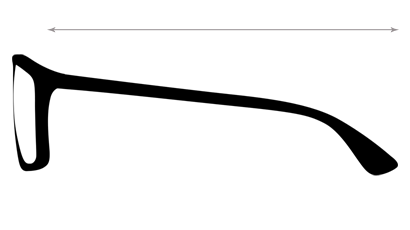 140mm
Corrects one field of vision (distance or reading)
Clear field of view with the same focus all the way across the lens
If you're under 40, this is what you should expect to need
Your prescription should only have one set of figures (no ADD figure)
Varifocals are also known as progressive lenses
This lens is common for people that are over 40
Perfect for those who need extra help with distance and up close tasks
Your prescription should also include an ADD figure
Uses our standard plastic lens
100% UV Protection
A great value for money lens
Ensures your prescription sunglasses look as the designer intended
Made from a thinner and lighter material
100% UV Protection
Back surface Anti-Reflective (AR) coating
Suitable for higher prescriptions
Stella McCartney launched her own fashion house in 2001, exhibiting a signature style of fashion-forward confidence and natural femininity while at the same time staying committed to sustainability and environmental awareness. Many of this brand's frames use a specially developed bio acetate, crafted from naturally-sourced raw materials. These materials are sculpted into an eclectic selection of shapes including retro double bridges, teardrop and oversized designs that have a timeless appeal. Details taken from Stella McCartney's iconic Falabella bag, such as the chain design, are interspersed throughout.