The team at Tortoise and Black have chosen our favourite funky style glasses of different shapes and sizes.
Spring Summer fashion Trends have incorporated reusable clothing, easily accessible fashion pieces, clean lines, relaxed tailoring and simple staples. However, the fashion industry has been keeping it simple, the eyewear industry has taken a different turn.
We are all about the different and the unusual, so here's what we came up with!
Let's start with the most versatile of them all:
Miu Miu
Founded by Mario Prada's granddaughter Miuccia Prada, Miu Miu emerged as the more playful, experimental, light-hearted counterpart to Prada. At a time when Prada was all about timeless, minimalist elegance, Miu Miu offered something different.
Miu Miu's glasses create their own spectrum. Playful and eccentric to smart and casual all in one brand. These individual statement glasses paired with chunky boots, plain shirt and high waisted denim shorts are sure to grab anyone's attention. For that extra bit of flare (and to cover up on the chilly summer evenings) grab a chunky knit jumper to change up your look from day to night.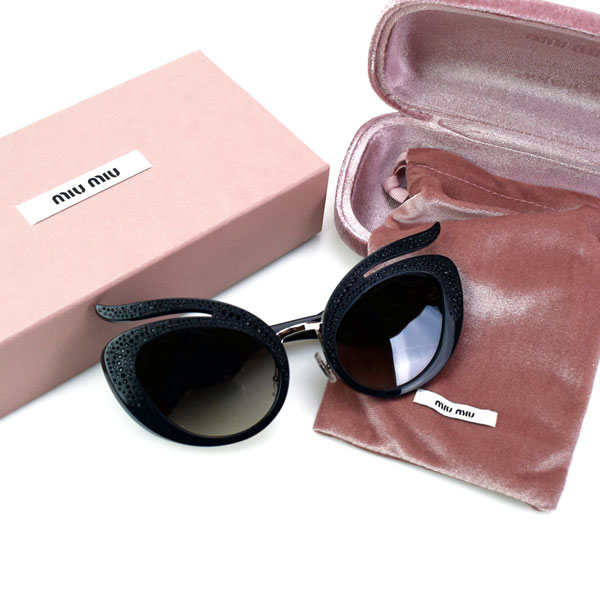 Linda Farrow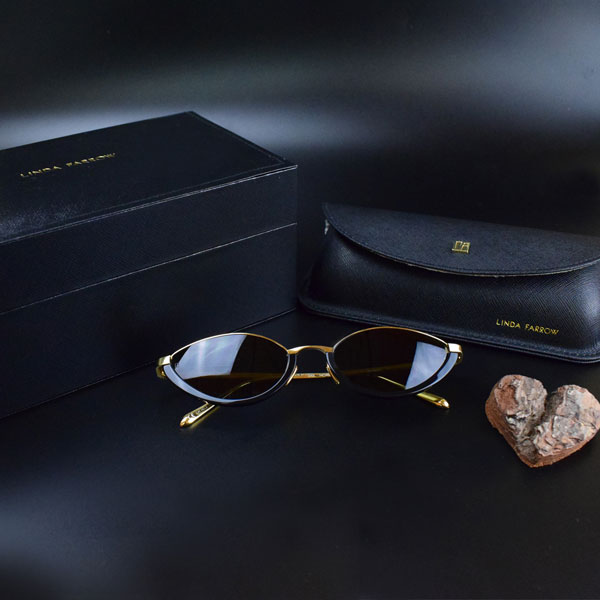 Going from one extreme with the ultimate brand Miu Miu to classy, elegance and high fashion; Linda farrow really hits the heights for the working woman, elegant and classy look.
Originally a fashion designer, Linda Farrow was a pioneer in bringing luxury eyewear to the forefront of high fashion. A tireless experimenter, Linda Farrow's designs pushed the boundaries on eyewear creating new shapes and styles.
We know the city life calls us when we put on a pair of these glasses, strong, undetermined, and powerful throughout our everyday lives. Combine these with a pair of heeled ankle boots, tailor fit trousers, simple white top, and an oversized boyfriend jacket to finish of the look.
Saint Laurent
Saint Laurent's shaped glasses are Cool, Classy and Casual. These glasses literally shape your outfit for you.  When I came across these, I was taken away with their structure and how amazing you feel when you put them on.
These glasses are for the people who keep up with trends whether people follow them or not. They are the head turners in the street.
Pair these with your favourite little black dress, oversized boyfriend jacket tied up with a chunky belt. Either grab those thick heeled boots or go for something a little flatter. For that little edgier look, use an oversized printed t-shirt  (grab your partners or your dads, why not?!) and your favourite Mom jeans.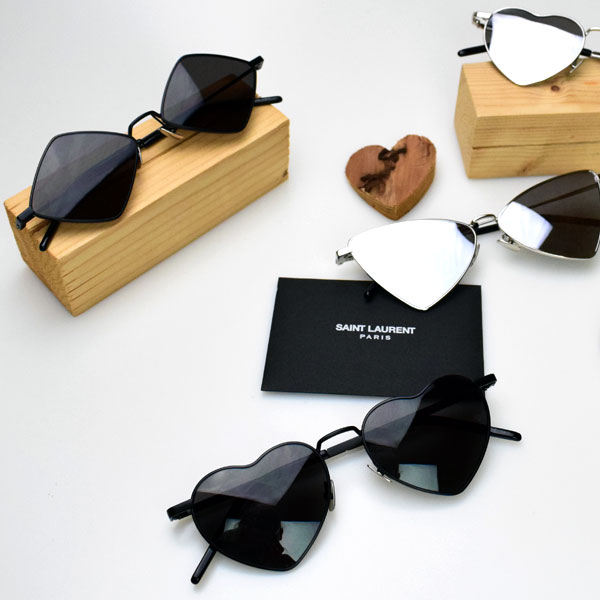 Marni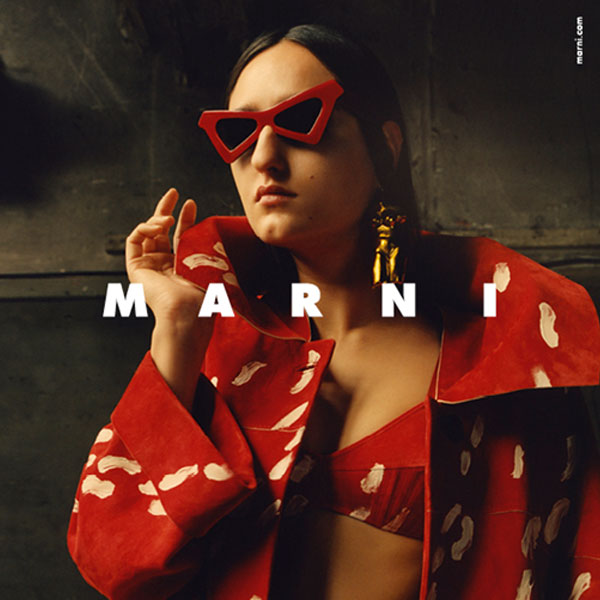 A fan of the 60's? Of course, who wouldn't be, the time of love and peace!
That is exactly what these glasses stand for. The colour ways hold a very 60's feel to them, with most of their detailing on the temples. It holds the definition of business in the front, party on the side!
A luxury brand for independent minds. Marni is a luxury brand favoured by a discerning coterie of international customers who are curious and eclectic, fashion-oriented but with a strong identity and a personal vision.
If you are wearing these glasses, then we know you hold your own personality and identity and are true to that!
Combine with your favourite maxi dress, bolder colours are always better. Sandals for day and throw on a pair of Chunky heeled shoes for the extra emphasis. Need to go a little more towards the era of love, then change those heeled shoes for heeled high leg boots, make sure that your maxi dress has a split- bonus! Little chilly? Add on a long trench coat for warmth and statement.
Chloe
This brand holds the secret to femininity. Airey, light and colourful.
Rosie, Caite, Bonnie, Vera, and Tally are your new best friends. Say Hello because they are going to take you through your fashion journey.
All these glasses create different looks, whether you're a fan of the mermaid life in the shell shaped Vera, a fan of flower power with the Caite or even the slim cat eye Rosie which features crimped edges, there is something for everyone. The best bit, they can be paired with absolutely anything.
Why not create a strikingly smart look but with a pair of fun glasses?
Pair these with your favourite pastel coloured jumpers, cable knits, oversized thick shirts or even shorts. Try Chloe's with a simple figure-hugging bodysuit and chunky trainers or a baggy t-shirt. Honestly, anything goes with these beauties! Keep it light and simple and you'll be on to a winner.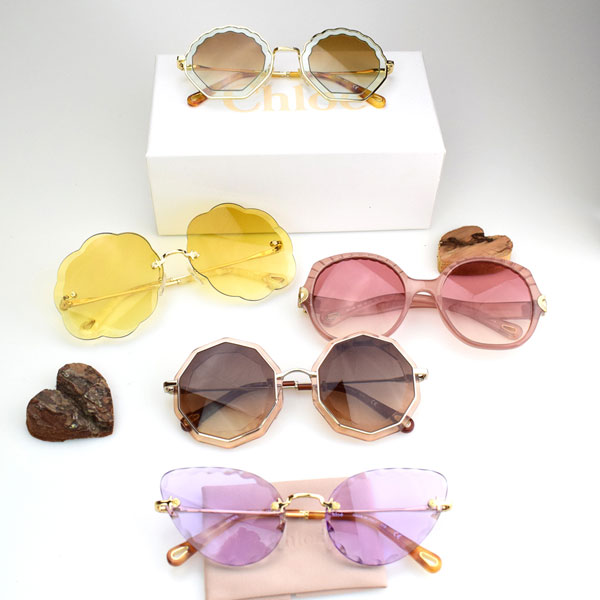 There we have it, Tortoise and Black's favourite shapes for stepping into summer!
Check out our social media pages for upcoming regular updates and inspiration.