This week has been crazy! Starting with Pride and now being featured in a world-renowned fashion and lifestyle magazine; Red Online August 2020 edition!
We were so pleased when Oonagh Brennan, Fashion Director of RED magazine used our Home Trial service to help her out with all her prescription needs.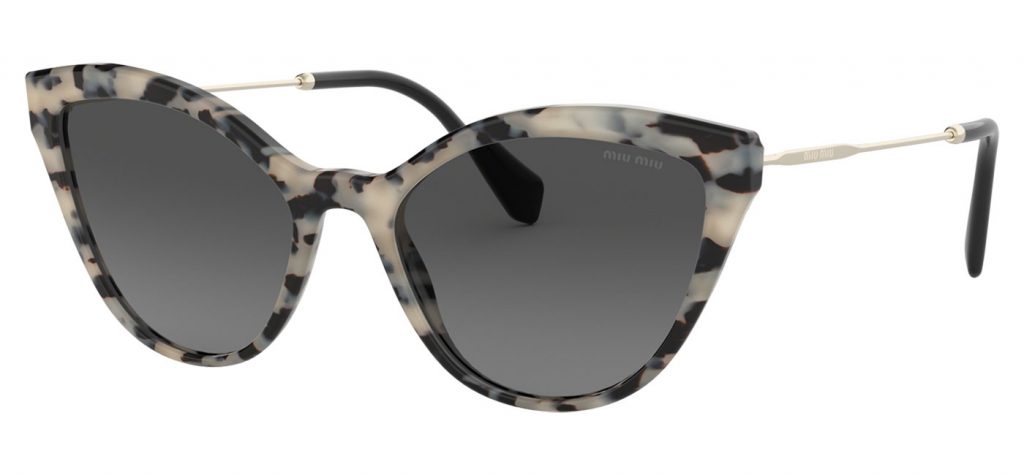 There is nothing worse than needing two sets of glasses when you're outside catching some rays and reading a book. We want to keep the sun lotion on our bodies, not our favourite sunnies or everyday glasses, let alone both at the same time!
"I caught sight of myself wearing my double glasses (sunnies perched on opticals) and thought, 'Something must be done!".
We sent Oonagh Brennan, Fashion Director of RED Magazine one of our innovative Home Trials to test out a variety of glasses and brands including Miu Miu, Gucci and Saint Laurent to help resolve the 'double glasses' predicament.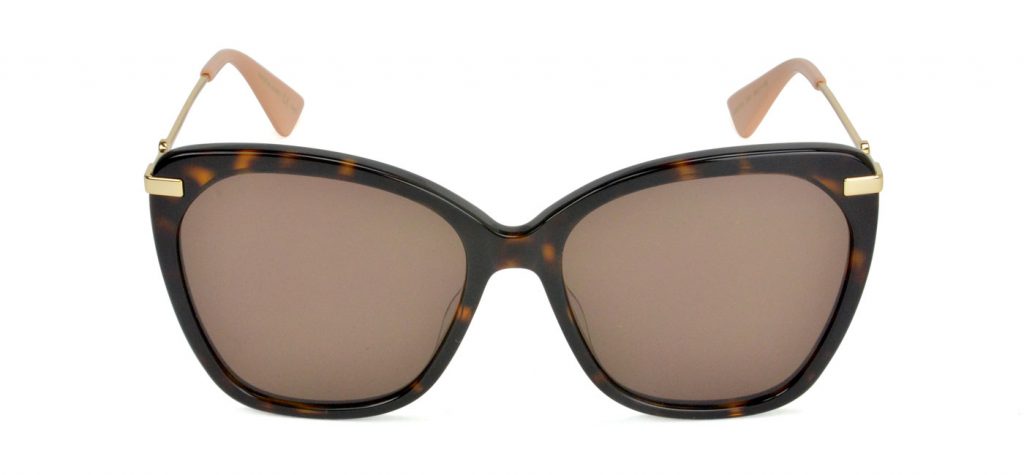 Oonagh outlines the process of her personalised Home Trial offering insight into receiving frames from some of the worlds foremost fashion houses sent directly to her door for only £4.95!
"Simply Choose three of your favourite frames from a host of brands, including Prada, YSL, Gucci and Linda Farrow".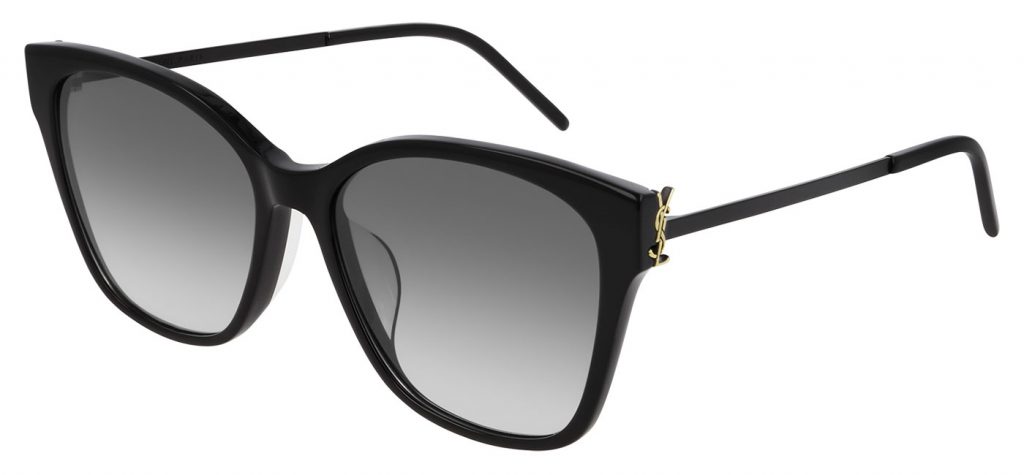 Oonagh also highlighted the simple and easy instructions to follow during the process picking your favourite pair, sending Tortoise+Black your prescription and soon receiving your new sunglasses.
It really is as easy as that! Don't just take our word for it; check out what Oonagh Brennan, Fashion Director of RED Magazine had to say about our prescription trial service!