Saint Laurent SL 214 KATE Prescription Sunglasses
Frame: Black
Lens: Grey
SKU:
SL 214 KATE 001-Rx
Lead Time: 7-10 Days
From: £250
Non-prescription available

Our stylists say…
Saint Laurent's SL 214 KATE is one of their advertising pieces and you can just see why.  This beautiful and extreme cat eye shape is perfect for any condition and maintains a strong yet feminine acetate frame. The signature Saint Laurent logo writing is lasered on both temples to complete the look exquisitely.
You will be able to add or attach your prescription in the basket.
Lead Time: 7-10 Days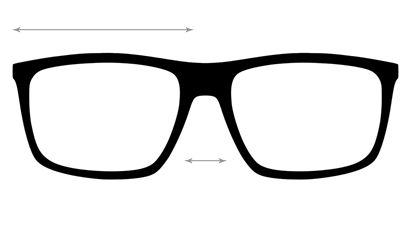 55mm
20mm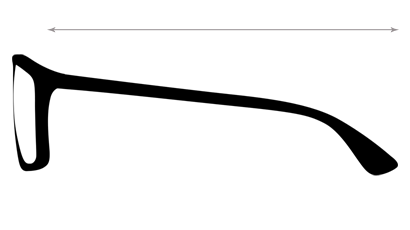 145mm
Corrects one field of vision (distance or reading)
Clear field of view with the same focus all the way across the lens
If you're under 40, this is what you should expect to need
Your prescription should only have one set of figures (no ADD figure)
Varifocals are also known as progressive lenses
This lens is common for people that are over 40
Perfect for those who need extra help with distance and up close tasks
Your prescription should also include an ADD figure
Uses our standard plastic lens
100% UV Protection
A great value for money lens
Ensures your prescription sunglasses look as the designer intended
Made from a thinner and lighter material
100% UV Protection
Back surface Anti-Reflective (AR) coating
Suitable for higher prescriptions