Everyday Styles
Looking for a style that's perfect for your next festival, but can also easily be worn to work, or out with friends? Look no further then these styles!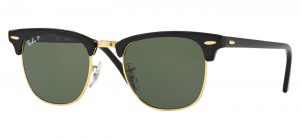 Ray-Ban Clubmaster Sunglasses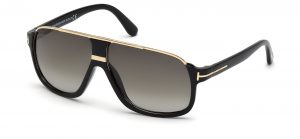 Tom Ford FT0335 Eliott Sunglasses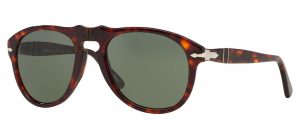 Persol PO0649 Sunglasses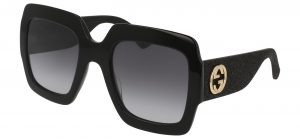 Gucci GG0102S Sunglasses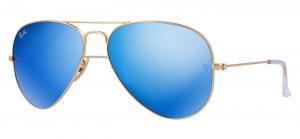 Ray-Ban RB3025 Aviator Sunglasses
Boho/ Hippy Chic
Looking for a softer style that has serious Coachella vibes?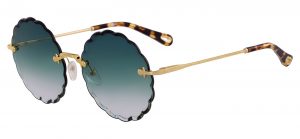 Chloe Rosie Sunglasses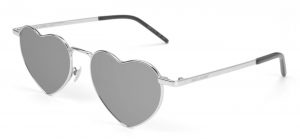 Saint Laurent SL 301 Sunglasses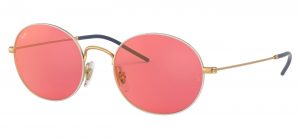 Ray-Ban Beat RB3594 Sunglasses
Retro Throwback Vibes
Want something that worked great in the 80's and still works now?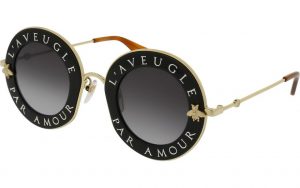 Gucci GG0113S Sunglasses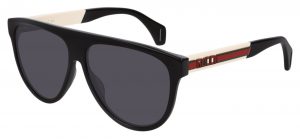 Gucci GG0462S Sunglasses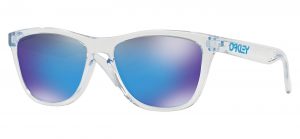 Oakley Frogskins Sunglasses
Going Out-Out
We all know what we mean by out-out, these are perfect if you're looking for something that makes a statement, that will make you stand out and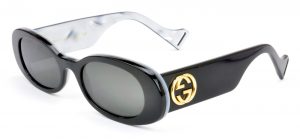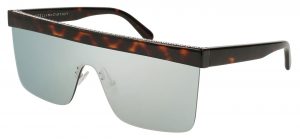 Stella McCartney SC0148S Sunglasses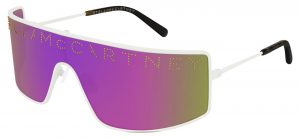 Stella McCartney SC0196S Sunglasses