Oakley Sutro
Frame: Polished White
Lens: Prizm Snow Sapphire
SKU:
OO9406-22
In stock
In Stock
Free UK Delivery
Our stylists say…
Oakley Sutro sunglasses flaunt sport performance that dares to be different with a striking shield lens looking great on and off the bike. The high-wrap shield of the Oakley Sunglasses provides outstanding protection from harmful UV rays and flying objects such as insects while maintaining a bold and fashionable look. The Prizm lens increases contrast to improve clarity of vision and perception of road texture.
Accessories
Microfibre Bag, Oakley Zip-Up Case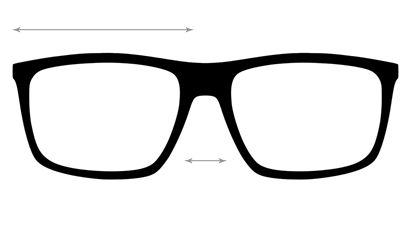 137mm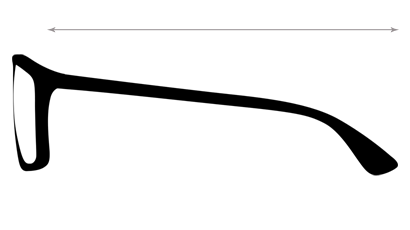 140mm
Oakley's design philosophy fuses the industrial and the urban for a look that is functional yet fresh. Their lifestyle range utilises the same technology found in their sport performance eyewear, resulting in fashion that goes the full distance. Oakley are proud to offer the most optically-true lenses on the market, crafted from proprietary Plutonite material that exceeds safety standards for impact resistance. Find some of Oakley's most popular lifestyle frames right here, including the timeless Frogskins and Holbrook designs.